Christian Ferri is a former PwC Lead and renowned expert in Blockchain, ICOs and Cryptocurrencies who has given presentations across the world including the World Economic Forum in Davos, Switzerland, and the Blockchain Economic Forum in New York, Singapore and San Francisco, while being featured in prominent media outlets including Millionaire, Al Jazeera, Forbes, Bloomberg, Coin Telegraph and The Wall Street Journal. Christian has been on the Board of 35+ companies so far, including Atari and Lottery.com.
Christian is the founder of the Blockchain Compliance Foundation and the CEO of BlockStar (block-star.com), a Blockchain Holding Company providing ICO Advisory, Enterprise Tokenization and Capital Fundraising services for the most prominent Blockchain-based ICOs.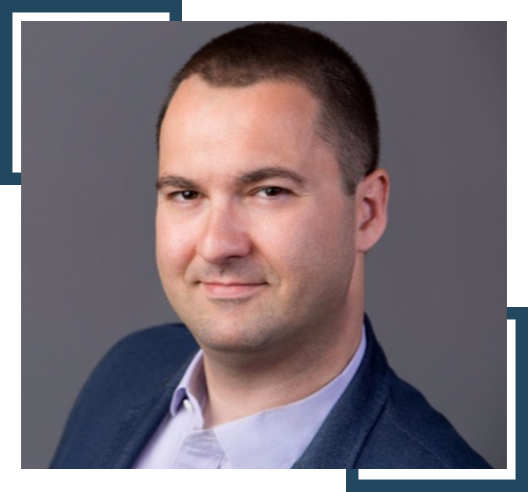 Investor

Limited Partner in Protocol Venture, investors in Metastable, PolyChain, Block Tower, Neural Capital, MultiCoin. Personal investors in over two dozen companies including Pandora, Square, Instacart, Lookout, Zoopla, Kabam, Bancor, Tezos, Monaco, and 0x.

Public Speaker

Keynote, moderator and expert panelist at the most recognized thought-leading event venues such as The World Economic Forum and The Global Blockchain Conference.

Writer

Guide for over a dozen blockchain-powered start-ups on ICO do's and dont's, partnerships, customer acquisition and fundraising from traditional investors.

Advisor

Guide for over a dozen blockchain-powered start-ups on ICO do's and dont's, partnerships, customer acquisition and fundraising from traditional investors.
Come meet Christian at these 2018 speaking engagements
Free or discounted tickets may be available. Contact Christian for more information.
Christian Ferri has been an advisor and friend of WishKnish for a few months now, and I can confidently say he's one of the kindest, most conscientious and knowledgeable folks I had the privilege of working with. His unfailing courtesy and willingness to go beyond our agreed upon terms (to do a speech at our event for free and on a very short notice, for example, just to help us out) have solidified him in our minds as someone we know we can go to whenever there is a need, and I know he will be there to help. We as a team – and myself, personally, can't recommend him enough!

Lisa Gus
CEO, WishKnish – Wishknish.com
Christian has been extremely helpful in guiding Sapien. He has a strong network and deep expertise in the ICO industry. Not only has he been essential to structuring the Sapien Token Sale, he has also been a great startup advisor, consistently helping out with key business decisions.

Ankit Bhatia
CEO, Sapien – Sapien.me
Christian brought tremendous focus and collaboration to the training room each week. With his authentic and caring manner, he leads by example by pulling the training team and the participants into a positive, cooperative learning environment. He took on whatever tasks were needed with enthusiasm, and would do whatever he could to make the course experience as rich as possible for the participants. He was an absolute joy to work with and I recommend him most highly for his positive, outgoing and energized approach to all that he does.

Martha Muraro
Training Specialist, Facilitator and Executive Coach
Christian is a visionary, a leader and unmatched in cultivating business relationships both inside and outside the organization. He is also an accomplished speaker.

Yolanda Alvarez
AABA Solutions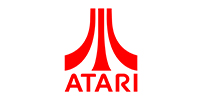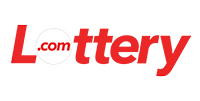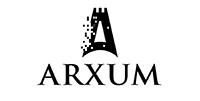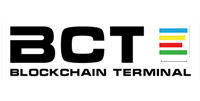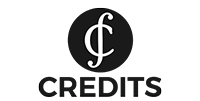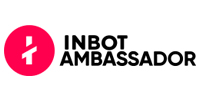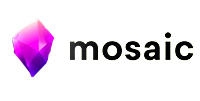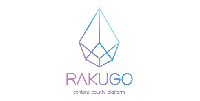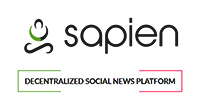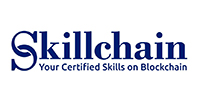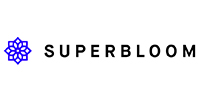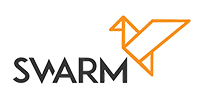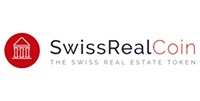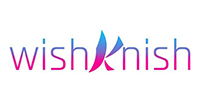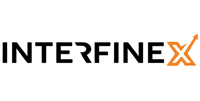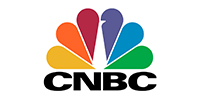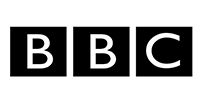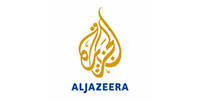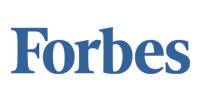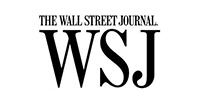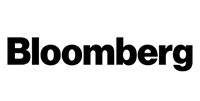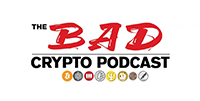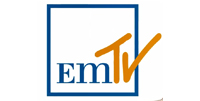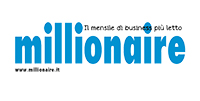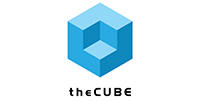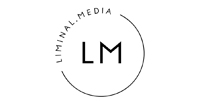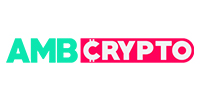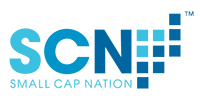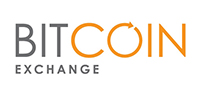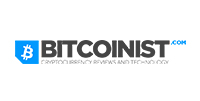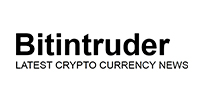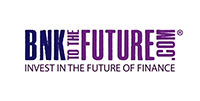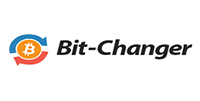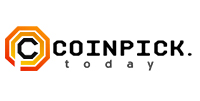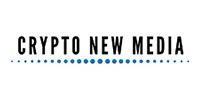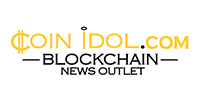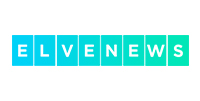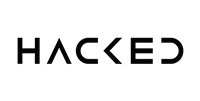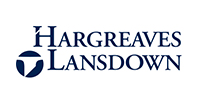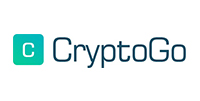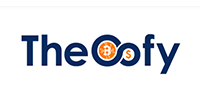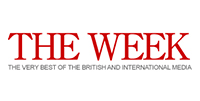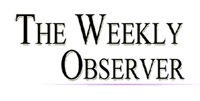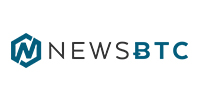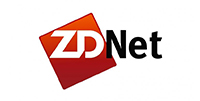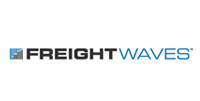 Early Deals And Market Updates
Sign-Up for Christian's Pre-ICO early deals update
Sign-Up for Christian's Thought Leadership weekly update